We are creators of immersive experiences. We are storytellers. We are Ligthdream.
LIVE EXPERIENCES
Le Piano Sorcier, leads the public to rediscover classical music combining high-end technology and piano virtuosism .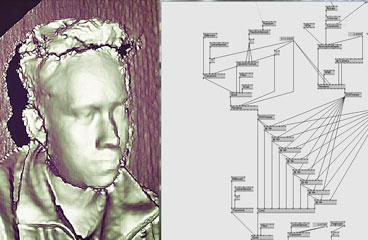 TECH INNOVATION
We have decided to combine our knowledge in the areas of new technologies and propose narrative and interactive experiences.
NEW MEDIA
Through our animation laboratory, Lightdream Experiments, we are looking forward to tell stories for the new media.